Home Improvement and Renovation with Boardwalk Remodeling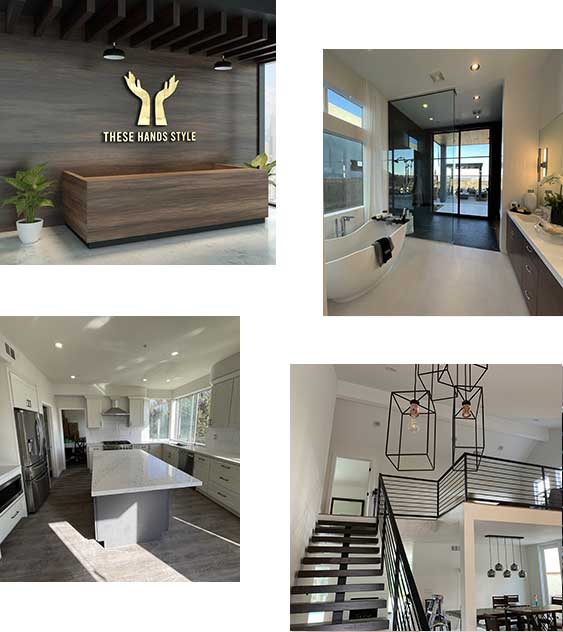 1.Quality Architect Designs

2.100% Satisfaction Guarantee

3.Highly Professional Members

4.Deliver Always on Time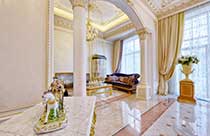 THE HOME REMODELING EXPERTS
Contact us for your free
in-house consultation now!
Superior design
At Boardwalk Remodeling, we take care of everything from design to project completion. We are with you every step and will ensure your next remodeling project is successful from start to finish.
Quality materials
We offer high-quality work, materials, and fast turnaround times without breaking your budget.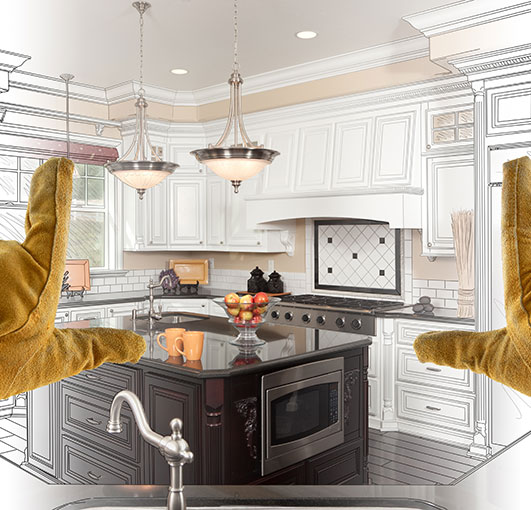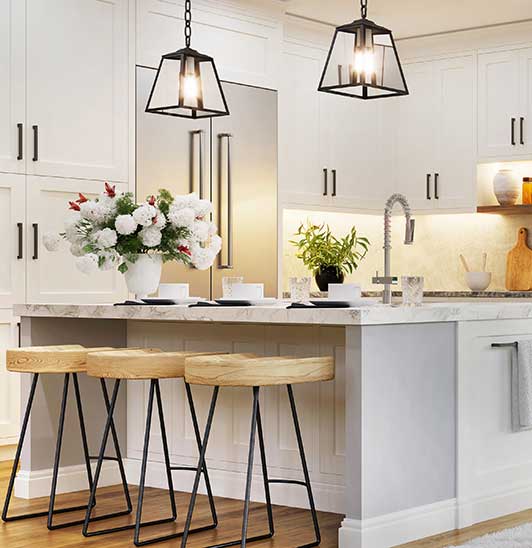 This is why experts agree that choosing to remodel your kitchen or bathroom first is traditionally the smartest move.
Your quality of living is greatly improved, and you will enjoy an increase in your property value.
Designing your bathroom is no exception to this long lived rule, given that the average bathroom lifespan is around 10 years.
Book Now For Free Estimate