Top Rated Home Remodeling Company in Orange County - Boardwalk Remodeling
Home Improvement and Renovation with Boardwalk Remodeling
Boardwalk Remodeling is a full-service, award-winning home remodeling company serving all Southern California. We specialize in kitchen and bathroom remodels, additions, architectural home design services, and more. Our experienced team will work closely with you to make your vision for the project become.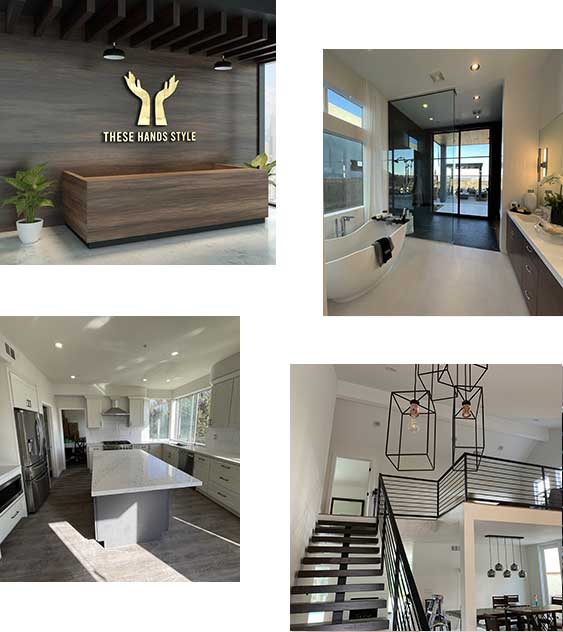 1.Quality Architect Designs

2.100% Satisfaction Guarantee

3.Highly Professional Members

4.Deliver Always on Time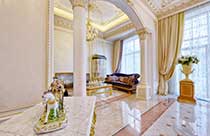 THE HOME REMODELING EXPERTS
Contact us for your free
in-house consultation now!
Superior design
At Boardwalk Remodeling, we take care of everything from design to project completion. We are with you every step and will ensure your next remodeling project is successful from start to finish.
Quality materials
We offer high-quality work, materials, and fast turnaround times without breaking your budget.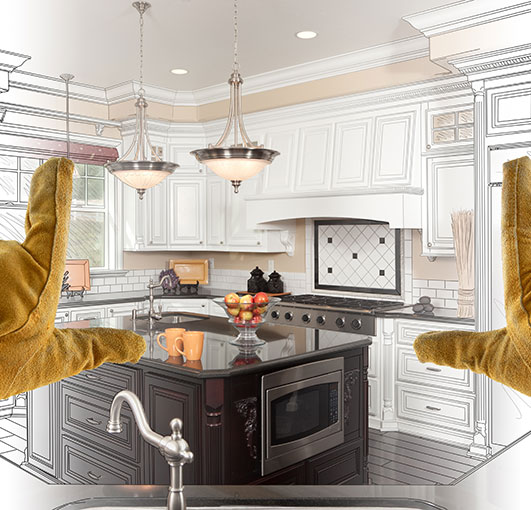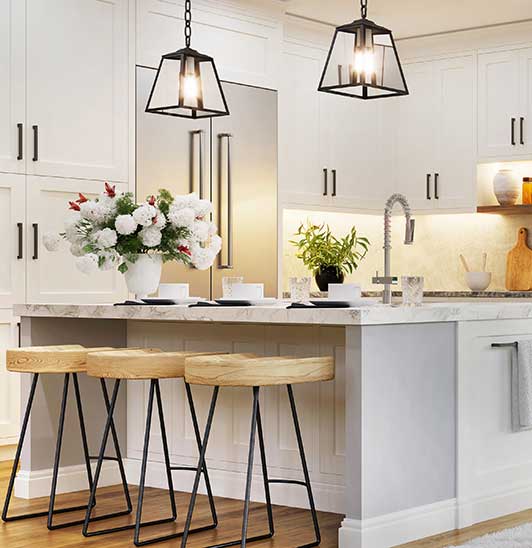 There are many important steps to remember when embarking on a home remodel project. Firstly, hiring a reputable home remodeling company with experience in the type of work you need is important. This will ensure that the project will be completed to your satisfaction and on time.
In addition, it is important to plan out your home renovation project in advance, creating a detailed budget and timeline for the work that needs to be done.
Additionally, you should have a clear vision of what you want your home to look like after the complete remodel, including any specific design features or finishes that you want to incorporate into your home. Considering these key points, you can ensure that your home remodels run smoothly from start to finish.
There are many benefits to home remodeling and home renovation. Home remodeling allows you to update the look and feel of your home, giving it a fresh and modern aesthetic.
Additionally, home renovation can help to improve the functionality of your home, making it more comfortable and accommodating to your needs. Furthermore, home remodeling can increase the overall value of your home, increasing its resale potential should you choose to put it on the market in the future.
Ultimately, home remodeling is a great way to transform your living space into something that truly feels like home. So whether you're looking for ways to improve your current living situation or add some extra value to your home, home remodeling is sure to be a win-win situation for you.
Designing your bathroom is no exception to this long lived rule, given that the average bathroom lifespan is around 10 years.
Book Now For Free Estimate