Are you looking for a living room remodeling company in Southern California? Look no further than Boardwalk Remodeling. We are a full-service home remodeling company that can handle any project, big or small. Give us a call today to get started!
Transform your living room with Boardwalk Remodeling
At Boardwalk Remodeling, Our experienced contractors can handle any living room remodeling project, big or small. We'll help you create the perfect space for your family to relax and entertain.
Professional Service
With Everything Done In-House, You Can Trust Us To Build Your Dream Bathroom!
High Customer Satisfaction
See What Over Hundreds of Customers Have Said About Our Work.
Full Residential Service
One Week Bath has been designing and building beautiful custom.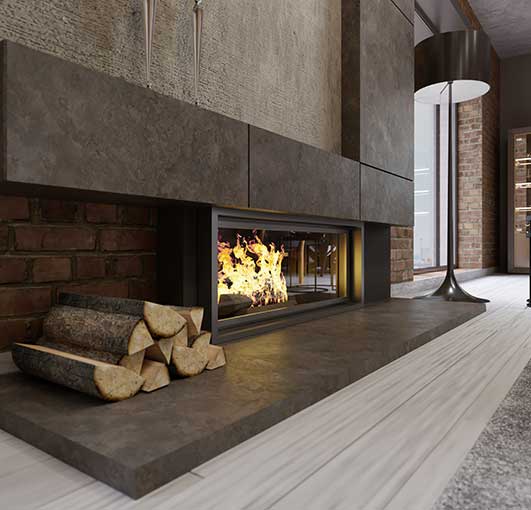 Are You Ready to Take the Next Step?
Contact us for your free
in-house consultation now!
Benefits of Living Room Remodeling You Need to Know
When it comes to living room remodeling, there are a number of benefits that can be gained. Perhaps the most obvious is living in a home with updated and modern living space.
A living room is often the heart of the home, where we come together to relax, entertain friends, or just spend some downtime by ourselves. With living room remodeling, you can make this space even more welcoming, from updating old furniture to adding new design elements like wall art or floor rugs.
Additionally, living room renovations can also add value to your home by increasing its overall appeal. Whether you're looking for a small upgrade or want to completely overhaul your living space, remodeling is a great way to gain all of these benefits and more! So if you're ready to redo your living room, get started today!
Factors to Consider in Renovating your Living Room
When it comes to renovating your living room, there are a number of factors to consider. One of the most important is choosing the right living room remodeling company. You'll want to work with a team that has the experience and expertise necessary to bring your vision for the room to life. In addition, you'll want to choose a company that is known for using high-quality materials and offering top-notch craftsmanship.
Another important factor when it comes to living room renovation is determining your budget. Renovating a living room can be quite expensive, so it's important to carefully plan out all of your projected expenses ahead of time. This will help you determine which aspects of the renovation project you can afford and which ones may need to be scaled back or postponed until a later date.
Other things to consider when renovating your living room include choosing the right layout, selecting stylish yet functional furniture and fixtures, and incorporating elements that foster a sense of comfort and relaxation in the space. Whether you're looking to create an intimate lounge area or a more open living space, taking these factors into account will help ensure that you end up with the living room of your dreams!