Boardwalk Remodeling is the top kitchen remodeling contractor in Orange County. We specialize in kitchen renovation, from cabinets and countertops to flooring and appliances. Call us today for a free consultation!
A Complete Kitchen Remodeling
Are you looking for a quality kitchen remodeling company near you? Look no further than Boardwalk Remodeling! We offer top-notch services at an affordable price. Contact us today to learn more!
Full Kitchen Remodeling
Our full kitchen remodeling designs will add style and function to your home.
Top Design Kitchen Cabinets
If you are looking for a quality custom-designed kitchen at an affordable price, At Boardwalk Remodeling, we will be pleased to help you bring your dream to life.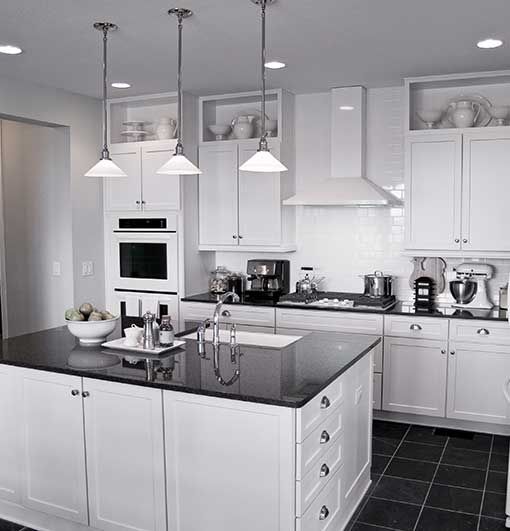 Choose the Remodeling Contractor
Free Estimate on Custom Kitchen Remodeling
Boardwalk Remodeling is a full-service kitchen remodeling company serving the Southern California area. We offer top-quality products and services at competitive prices, and we always put our customers first. Call us today for a free consultation!
Benefits of Kitchen Remodeling You Need to Know
Kitchen remodeling is one of the best ways to improve the functionality, comfort, and aesthetic appeal of your home. When done correctly, a kitchen renovation can not only make cooking and meal prep easier and more enjoyable, but it can also increase the overall resale value of your house. Some key benefits of kitchen remodeling include:
– Increased flexibility in design:
One of the most important benefits of a kitchen renovation is that it gives you greater flexibility in terms of layout and design. Whether you want to add extra counter space or maximize storage capacity, a kitchen remodel will allow you to create a perfect setup for your needs.
– Better energy efficiency:
Kitchen renovations can also help to improve your home's energy efficiency. Installing new appliances such as dishwashers or microwaves, along with updating light fixtures and installing more efficient windows, can make your home more eco-friendly while reducing utility costs down the line.
– Enhanced aesthetics:
A well-done kitchen renovation can also significantly enhance the appearance of your home. Updating flooring, cabinets, lighting, faucets, and other features not only adds visual appeal but can also help to increase marketability when it comes time to sell.
Why is kitchen improvement important?
Kitchen improvement is an important part of any home or business. Whether you are simply updating your kitchen with newer appliances and fixtures or undertaking a full kitchen renovation, investing in this space will reap many benefits.
The most obvious advantages of kitchen improvement stem from the fact that it makes cooking easier and more enjoyable. By installing state-of-the-art appliances and amenities, you can streamline your workflow and optimize efficiency when preparing meals for yourself, your family, or your customers.
Additionally, a renovated kitchen can help to make your living space more aesthetically pleasing and inviting, making it the perfect place for entertaining guests or spending time with loved ones. Overall, kitchen improvement is a worthwhile investment that will positively impact all aspects of your life.
Get a FREE in-home estimate
So if you're thinking about transforming your kitchen into a space that works for you both now and in the future, consider investing in a quality kitchen remodel today!
Give Your Kitchen a New Look
Transform your kitchen from bland to brilliant with Boardwalk Remodeling
Great Color Ideas for Kitchen Cabinets
See more ideas about cabinet colors,