Remodel your kitchen today with our high-quality remodeling services at affordable prices.
Transform Your Kitchen with Boardwalk Remodeling
At Boardwalk Remodeling, Our kitchen redesign services can upgrade the heart of your home with marble or granite countertops, new cabinet installation, and updated kitchen flooring options.
Full Kitchen Remodeling
Our full kitchen remodeling designs will add style and function to your home.
Top Design Kitchen Cabinets
If you are looking for a quality custom-designed kitchen at an affordable price, At Boardwalk Remodeling, we will be pleased to help you bring your dream to life.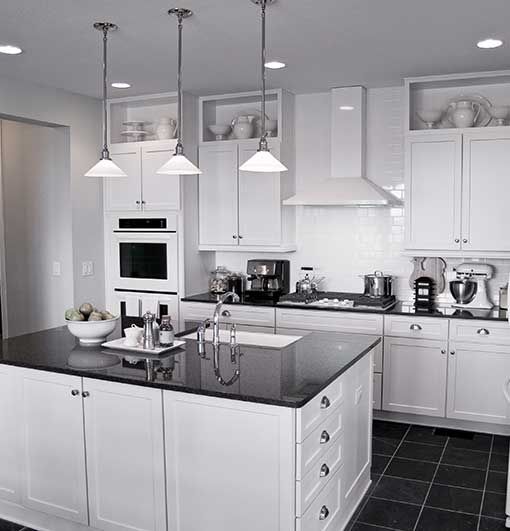 Choose the Remodeling Contractor
Free Estimate on Custom Kitchen Remodeling
Great Color Ideas for Kitchen Cabinets
See more ideas about cabinet colors,